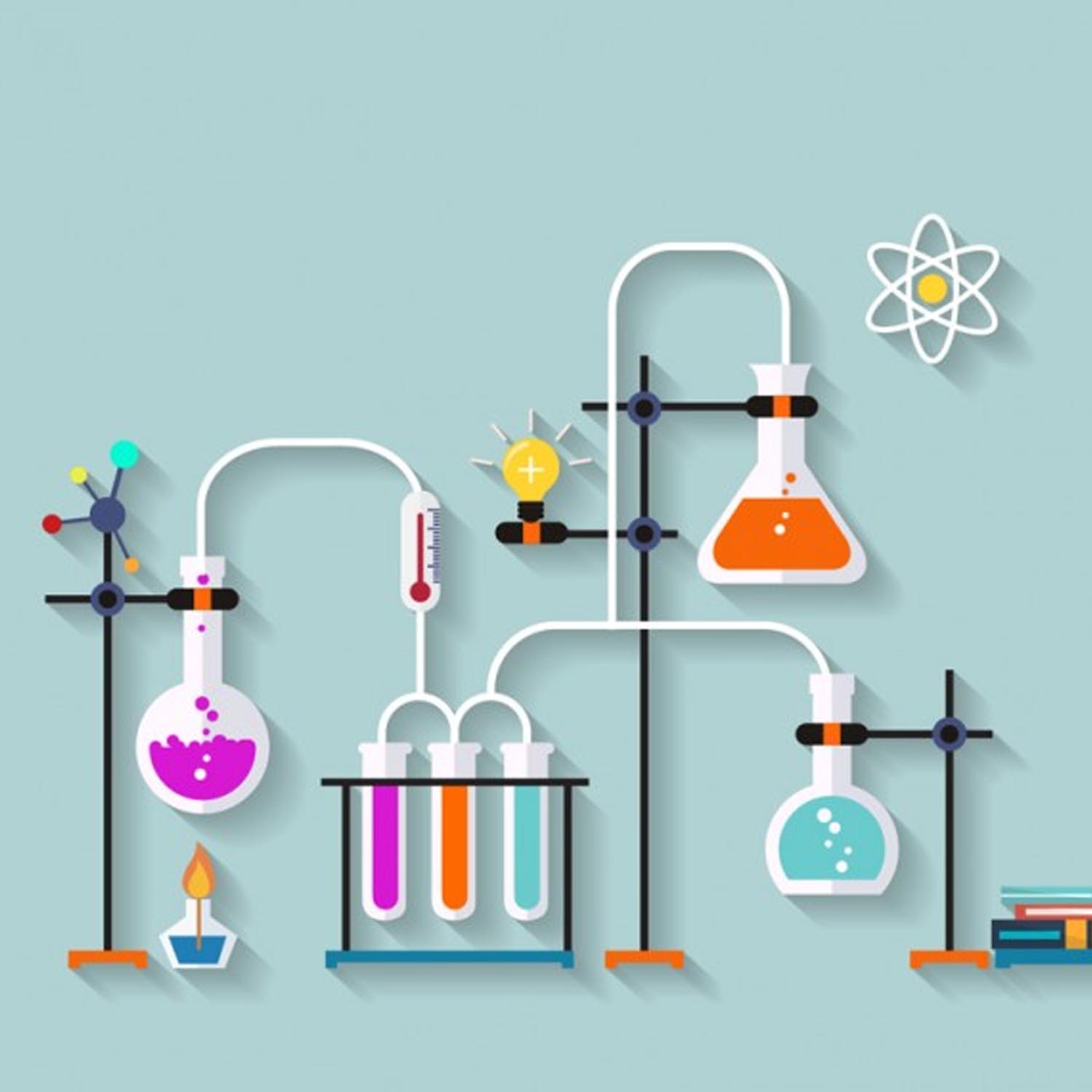 Project Co-researcher
• Green hydrophobic and oleophobic nanocellulose aerogel for oil absorbent, Project number: GUP-2016-009, Research University Grant
• Development of eco-friendly functionalized nanocrystalline cellulose (NCC)-Smart material for carbon dioxide (CO2) capture, Project number: 03-010SF1115, Sciencefund, Under the Ministry of science, technology and innovation (MOSTI).
• Capillary-force driven dye sensitized photoelectrochemical cell for direct water splitting application, Project number: DIP-2014-026, Dana Impak Perdana.
• Novel biodegradable starch composite reinforced with cellulose nanocrystal from rice husk, Project number: ERGS/1/2012/STG01/UKM/02/4-Fundamental research grant scheme. Under the Ninth Malaysia Plan (RMK-9), the Ministry of Higher Education (MOHE).
Research experience
• 2 years of research experience on preparation and modification of absorbent-adsorbent based nanocellulose and nanometals, superhydrophobic coating and electrospining.
• 4 years of research experience in the field of extraction, isolation and modification of cellulose nanocrystal from natural fibers and its application on thermoset and thermoplastics matrix as reinforcing agent as well as preparation of liquid natural rubber using photo chemical degradation technique and its application as toughening agent for thermosets, in Polymer Research Center, National university of Malaysia (UKM)
• 2 years Graduate Research assistant, National University of Malaysia (UKM)
• Supervised undergraduate and post graduate students, National University of Malaysia (UKM)
• 3 years of research experience in the field of organic chemistry, aldol condensation and deoximation reaction using solid acid Tungstate sulfuric acid (TSA)/KMnO4 as a novel heterogeneous catalyst in the faculty of science of Islamic Azad university of Gachsaran, Iran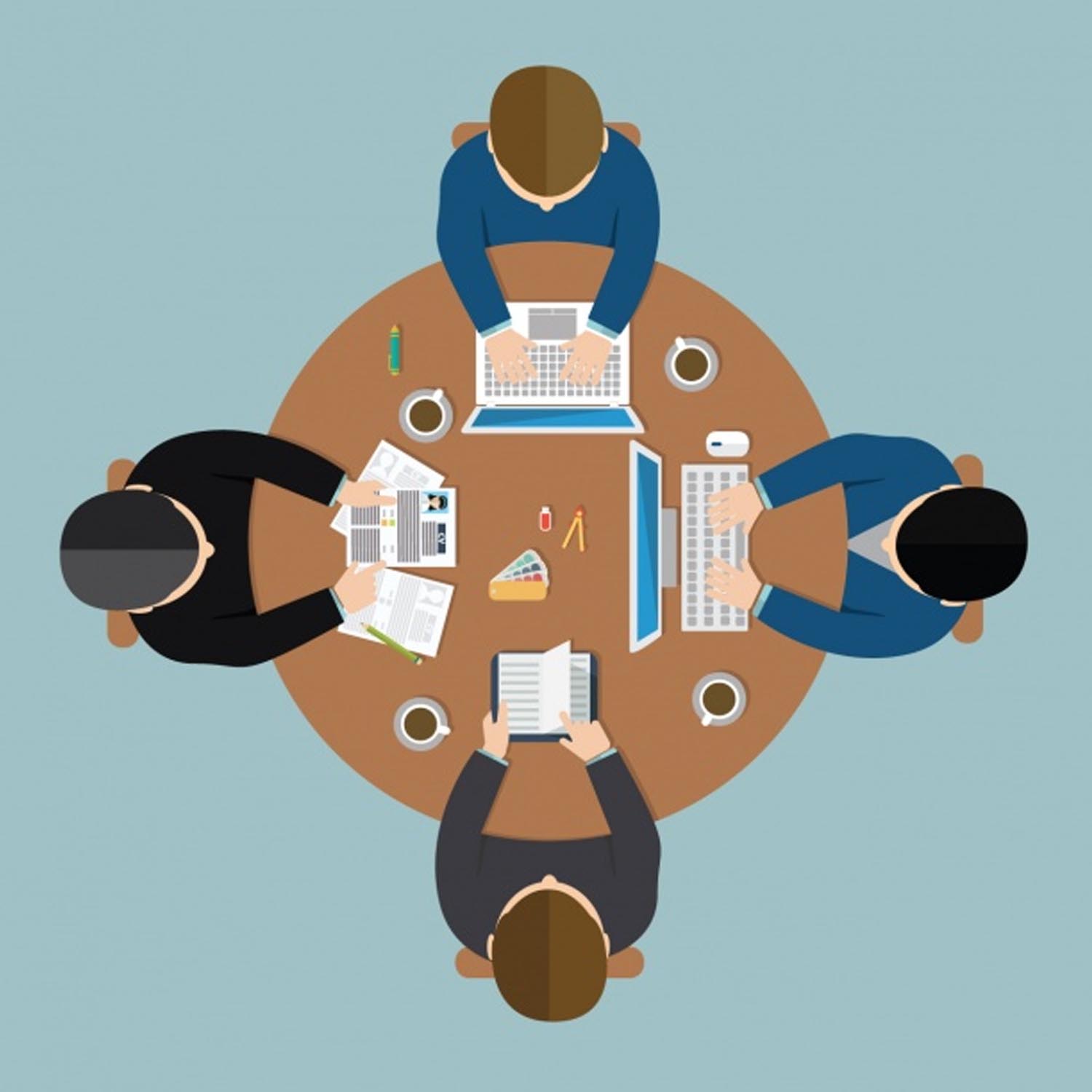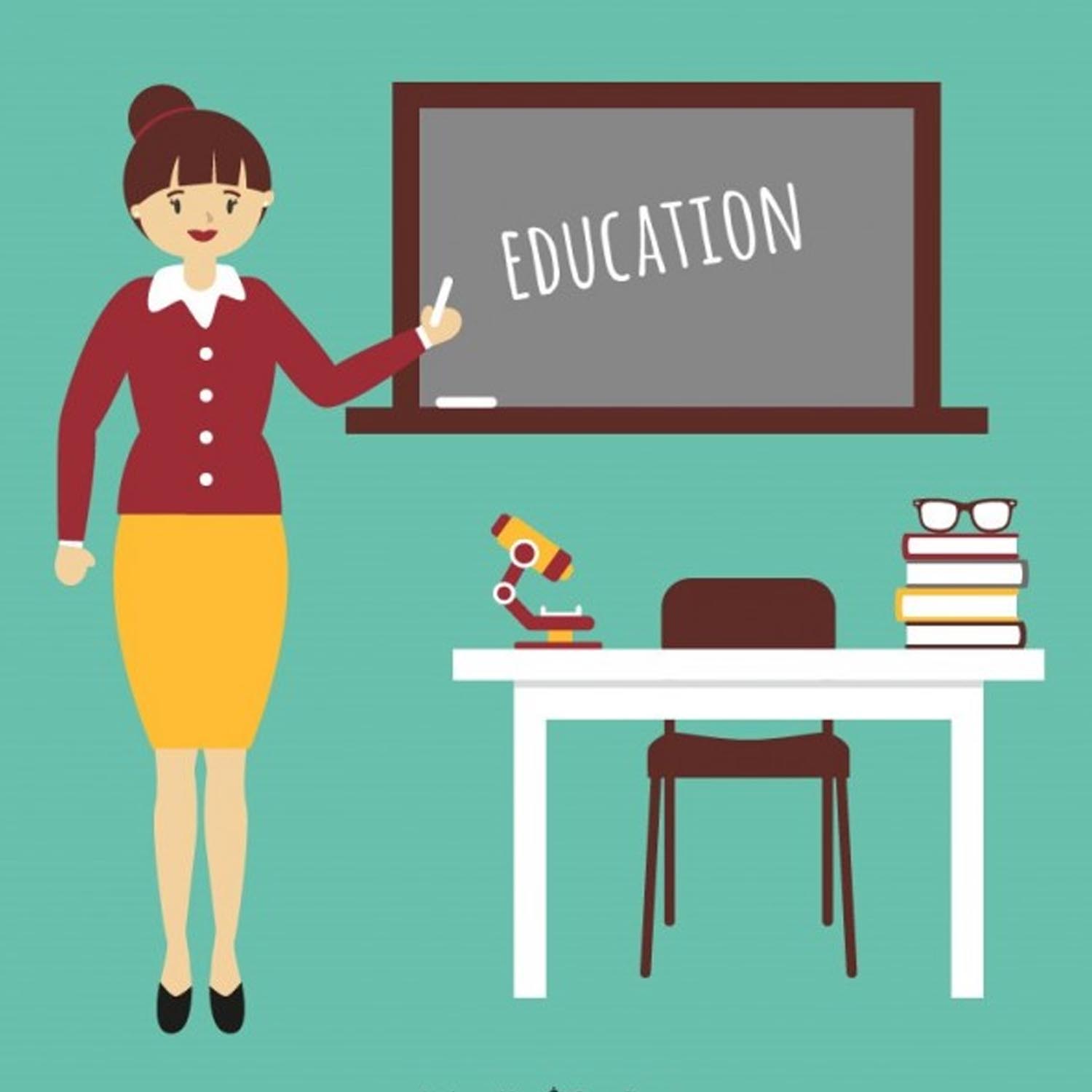 Teaching
2007-2008 Lecturer at Al-Zahra Technical collage of Booshehr, Iran
2004-2006 Teacher at Behesht Aeen high school, Booshehr, Iran
Industrial experience
2006-2007 Quality control manager, in medical ethyl alcohol factory of Bushehr, Iran
Workshop/Attendance
• Pre-conference workshop on DSC/STA for thermal analysis on polymer and polymer case study on FTIR and NMR spectroscopies- June 2015-National university of Malaysia (UKM)
• Workshop on Graphene: a new field of application for thermal analysis techniques- April 2015-Malaysia Nuclear Agency
• Pre-conference workshop on Solid and Liquid Rheology- September 2013- National university of Malaysia (UKM)
• Endnote workshop- April 2012- Faculty of science and technology, national university of Malaysia (UKM)
• Workshop on FESEM, EDX and EBSD – October 2012 – morphology laboratory of CRIM – electron microscopy unit – national university of Malaysia (UKM)
• Workshop on basic X-ray instrumentation- December 2012-National university of Malaysia (UKM)
• Writing workshop 2011-march 2011- national university of Malaysia (UKM)
• Endnote workshop 2011-march 2011- national university of Malaysia (UKM)
• Pre-conference workshop on Thermal analysis – October 2011- national university of Malaysia (UKM)
• Workshop on Macromolecules II – Dismember 2010 – University Teknologi Mara Malaysia (UITM)
• 3rd international conference for young chemists June 2010-ICYC-penang-malaysia
• The 5th workshop on X-Ray diffraction 2010: theory and application-held at faculty of science and technology – national university of Malaysia (UKM) – December 2010
• Workshop polymer processing – October 2009 – polymer research center (PORCE) faculty of science and technology- national university of Malaysia (UKM)
• Malaysia Polymer international conference (MPIC 2009)-participant